NEWS
Announcement: DT Institute's Board of Directors Appoints Pia Wanek as the New CEO
FOR IMMEDIATE RELEASE
DT Institute's Board of Directors Appoints Pia Wanek as the New CEO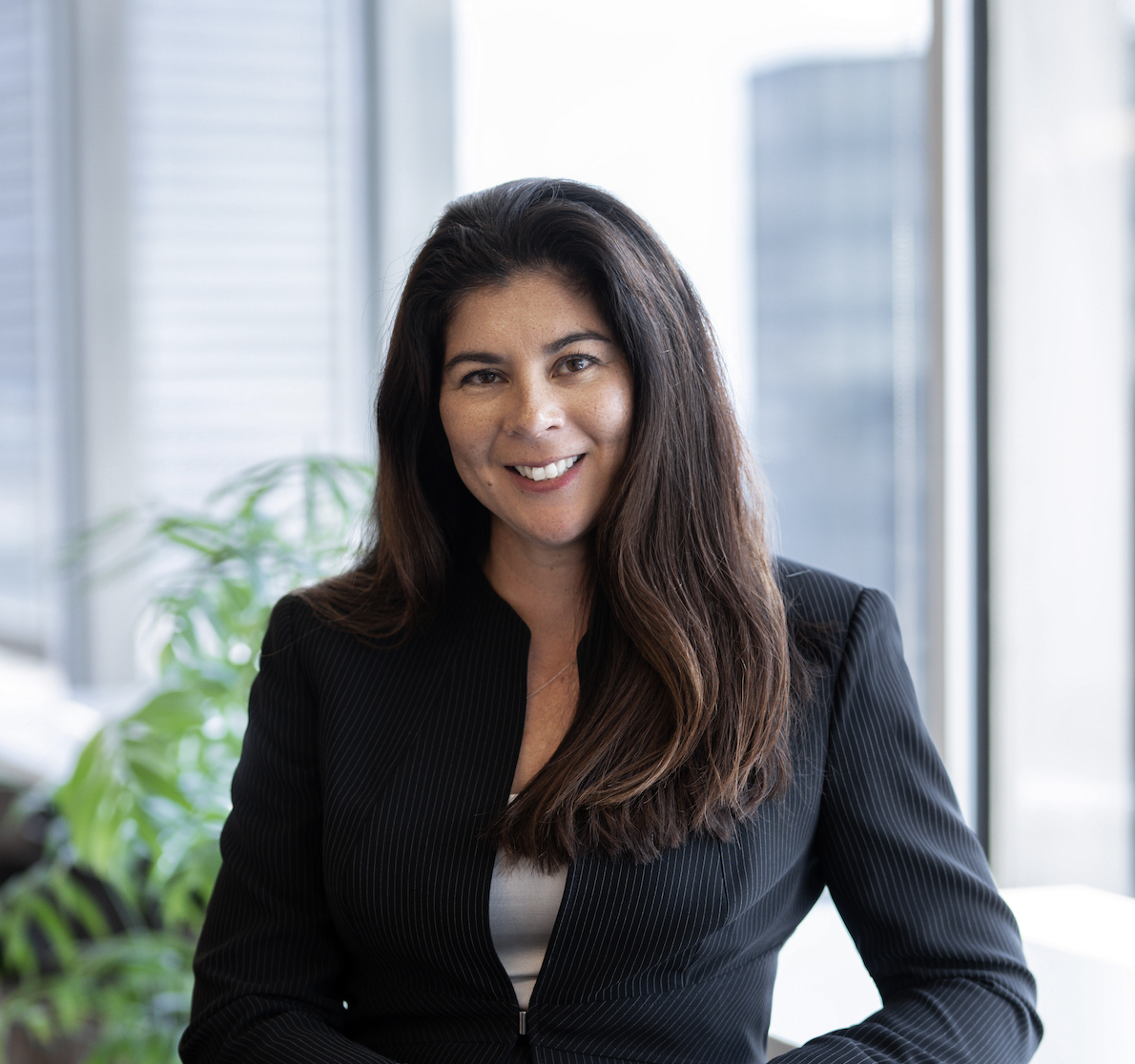 Photo Credit: Pablo Raya Photography
ARLINGTON, VA, JUNE 6, 2023  — Today, DT Institute's Board of Directors announced the appointment of Pia Wanek as Chief Executive Officer (CEO) of DT Institute, succeeding the founding CEO Hugh Doyle.
"On behalf of DT Institute I want to thank Hugh Doyle for all he has done to establish a strong foundation for DT Institute," said John DeBlasio, DT Institute Board Chairman. "Hugh came into this after a long career building and leading larger organizations in the International Development industry. Mr. Doyle joined what was a start-up-like environment and built the basis for an organization that is uniquely designed as both a philanthropic donor and implementing partner for public funders. His leadership was key to building DT Institute for the next stage of growth." 
DeBlasio continued, "As our new CEO, Pia Wanek has the right combination of vision and energy to grow the organization and to realize our goal to transform the industry by driving positive change globally as a beneficiary of the profit-for-purpose model." 
Pia brings more than twenty years of experience working in the international development community as a non-profit leader after starting her career with USAID and has a proven track-record of success in her prior roles. 
Pia Wanek said, "I am honored by this appointment and the opportunity to lead a team of talented and extraordinary professionals. I look forward to continuing building upon the foundational work and growth that Hugh Doyle accomplished." 
For business or press inquiries, please contact: Violet.Tsagka@DT-Institute.org 
###
About DT Institute 
DT Institute is a 501(c)(3) non-profit organization committed to "doing development differently." We implement complex global development programs in conflict, fragile, and closed environments.
We fund grants and research initiatives through our private sector and philanthropic funds that drive innovation and improve lives through evidence-based programming.
Headquartered in Washington, D.C., DT Institute has programs and partnerships in more than 39 countries, as well as offices in Germany (Berlin) and Iraq (Baghdad, Erbil), Sudan, and representation in Spain (Madrid). 
About Pia Wanek 
Pia Wanek is a leader in international development and humanitarian assistance specializing in building and leading effective teams to deliver quantifiable results in the most challenging situations.  She has 20 years of experience in policy and strategy development, project management and program design in the international non-profit sector.  Ms. Wanek joins DTI following nearly 10 years at Global Communities' directing humanitarian responses and development activities in 24 countries.   Under her leadership, the humanitarian portfolio grew to become a $60+ million operation, supporting communities affected by natural and man-made crises in Syria, Ukraine, Liberia, Gaza, Ethiopia, Guatemala, Kosovo, Honduras, Sri Lanka and Yemen.  During the 2014-2016 Ebola crisis in Ebola crisis in Liberia, Ms. Wanek and team developed a ground-breaking approach to safe burials, health systems and border surveillance, and epidemic preparedness which garnered public commendation from then-USAID Administrator Dr. Rajiv Shah as the pivotal strategy in stopping the spread of Ebola in Liberia and the region.
Ms. Wanek started her career working for USAID's Office of U.S. Foreign Disaster Assistance (now the Bureau for Humanitarian Assistance), predominantly on East and Central Africa emergency response programs, and supported the civil-military portfolio at the State Department's Bureau of Population, Refugees and Migration and strategic planning and policy development at the Consular Affairs bureau at the State Department.
Ms. Wanek worked in humanitarian response and resource planning at World Vision U.S. While with an Australian strategic consulting firm, Noetic Corporation, she explored the evolution of irregular threat groups and the potential implications of game-changing, disruptive technologies from technical, social, political, legal and ethical perspectives.
She is adept at bringing together diverse stakeholders around complex topics to develop effective ways forward. Ms. Wanek was born and raised overseas, and earned a Bachelor of Arts degree in Anthropology and International Studies from Colby College in Waterville, Maine. She also holds a Master's degree from the London School of Economics and Political Science (LSE) in Anthropology and Development.
Ms. Wanek and her family reside just outside of Washington, D.C.