NEWS
DT Institute Announces the Appointment of Two New Board Members
FOR IMMEDIATE RELEASE
CONTACT: Violet.Tsagka@dt-institute.org 
WASHINGTON, DC — This week, DT Institute, a funder and an implementer of peace and development projects announced the appointment of two new members to its Board of Directors: Dr. Jody Olsen and Mr. Michael Hess. 
DT Institute's CEO, Hugh Doyle said "Dr. Olsen and Mr. Hess each bring a unique global perspective and leadership to DT Institute, based on their backgrounds and long careers in the international development space. I look forward to working closely with each of them, the rest of our Board members, and our senior leadership as we maintain a diligent focus on building DT Institute's internal growth and expanding our impact globally."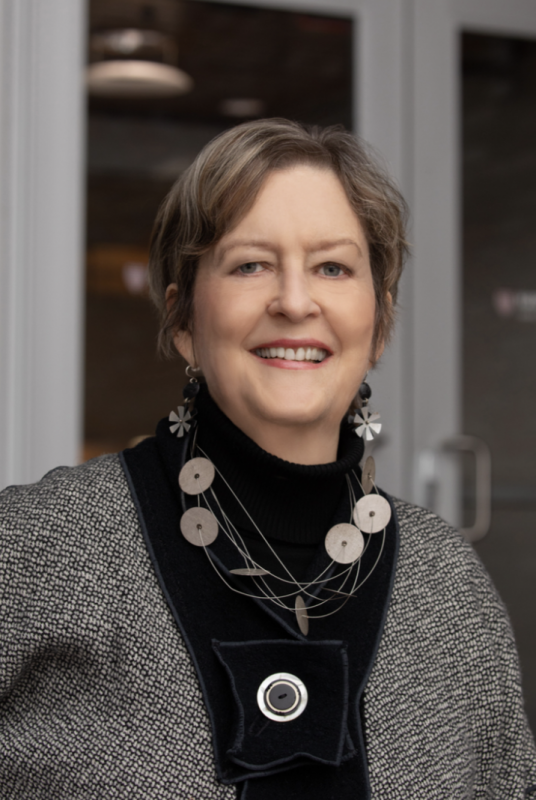 Dr. Jody Olsen
Throughout Dr. Olsen's career, she has championed the expansion of service, learning, and international opportunities for Americans of all backgrounds. She began her career as a Peace Corps Volunteer, serving in Tunisia, and thereafter served the agency in multiple leadership positions that included Chief of Staff and Deputy Director. Before being confirmed by the Senate and sworn into office as the 20th Director of the Peace Corps in March 2018, she served as Visiting Professor at the University of Maryland-Baltimore School of Social Work and Director of the University's Center for Global Education Initiatives. In that capacity, she developed and directed interprofessional global health projects for students in dentistry, law, medicine, nursing, pharmacy, and social work. She also oversaw health research projects in Malawi while teaching courses on global social policy, and global women and children's health.  She stepped down from her directorship at the Peace Corps in 2021 when presidential administrations changed. For the spring semester of 2022, she was a Resident Fellow at the IOP in the Harvard Kennedy School. She holds a bachelor's degree from the University of Utah and an MSW and a Ph.D. from the University of Maryland.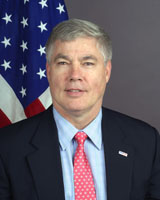 Michael Hess
Mr. Hess brings more than 30 years of senior management experience with the private sector, government, and the military, having held leadership roles in such diverse organizations as L3 Communications, the U.S. Agency for International Development (USAID), the U.S. Army, Citibank, and the Swiss Bank Corporation.  After graduating from West Point, he went on to receive a Masters from Columbia University and an MBA from New York University capping off his studies with the National Strategic Studies Program at the UN Army War College.  His work over the years has covered the spectrum of the development continuum from first response to humanitarian crisis and conflict through transition and stabilization and finally, sustainable development in programs that have supported governance, anti-corruption, transparency, and responsible citizen participation in the political process. His work now is focused on being a strategic advisor rendering counsel on development assistance, post-conflict reconstruction and stabilization, civil-military relations, and political transitions.
DT Institute recently released its 2021 Annual Report which can be found by visiting: https://www.dt-institute.org/dt-institute-2021-annual-report/ 
###
DT Institute is a 501(c)(3) non-profit organization committed to "doing development differently." We implement complex global development programs in conflict, fragile, and closed environments, and fund grants and research initiatives through our private sector and philanthropic funds that drive innovation and improve lives through evidence-based programming. 
Headquartered in Washington, D.C., DT Institute has programs and partnerships in more than 40 countries, as well as offices in Germany (Berlin) and Iraq (Baghdad, Erbil) and representation in Spain (Madrid).