NEWS
DT Institute Celebrates Giving Tuesday 2023
DT Institute is proud to celebrate the tradition of #GivingTuesday.
This year, DT institute will be highlighting several grantees, partners, and collaborators who work tirelessly to improve development outcomes in their immediate communities and globally.  
Thank you in advance for taking a moment to read about our expanding network of organizations dedicated to reinforcing our mission to partner with communities and leaders to help build and preserve more resilient, equitable, inclusive, and democratic societies.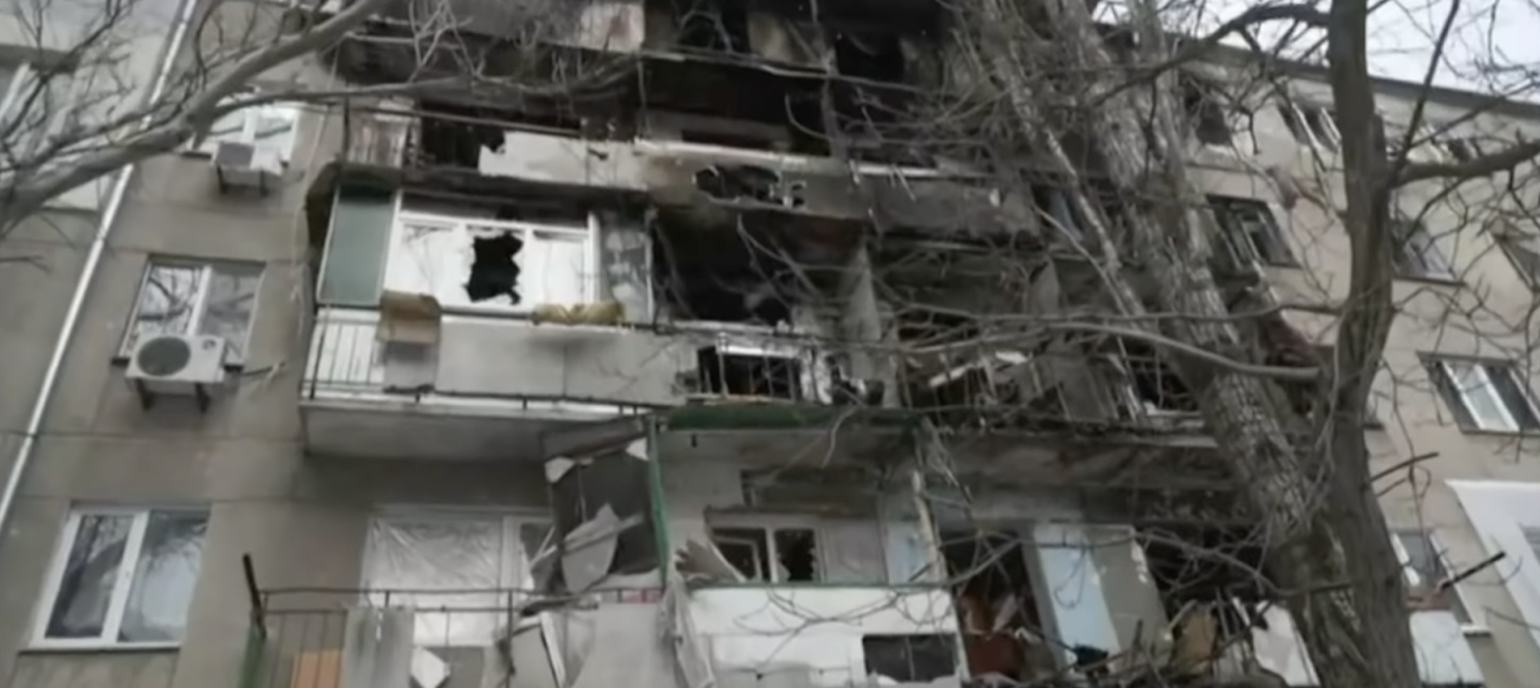 Mercy and Health Foundation
DT Institute supported Mercy and Health Foundation organized continuous provision of legal consultations to the residents of the Kherson region of Ukraine through a hotline, Telegram, Viber, online and web chat (on the website https://fmz.org.ua/) and other messengers to collect useful information and materials —namely the publication of explanatory articles, success stories, current news regarding changes in legislation or legal assistance, infographics with action algorithms and useful information."
Since the beginning of the full-scale war, the lawyers of the Mercy and Health Foundation has:
Provided more than 2,000 legal consultations

Documented more than 3,000 war crimes in the Kherson region

Collaborated with the BBC film titled

Occupation

BBC Panorama: Ukraine's Resistance: Standing Up with Putin

 

Gained visibility in leading publications in America, Europe, Asia and Africa used our photos in their articles. Among them are publications such as Reuters, IPress, BBC, Aljazeera, Awenire, The Telegraph, Voice of America, Radio Liberty Europe and others. Soon, these photos will be able to be seen in 7 cities of Ukraine at an exhibition about the life of occupied Kherson. 

Toured cities throughout Ukraine with the photo exhibition "Invincible Kherson" including Kyiv, Zhytomyr, Vinnytsia, Ivano-Frankivsk, Chernivtsi, Lviv and Odesa

Exhibition appeared in over 20 media stories throughout Ukraine and gained more than 200 mentions in social networks.
You can support by informing about the activities of our organization or financially https://fmz.org.ua/pidtrymaty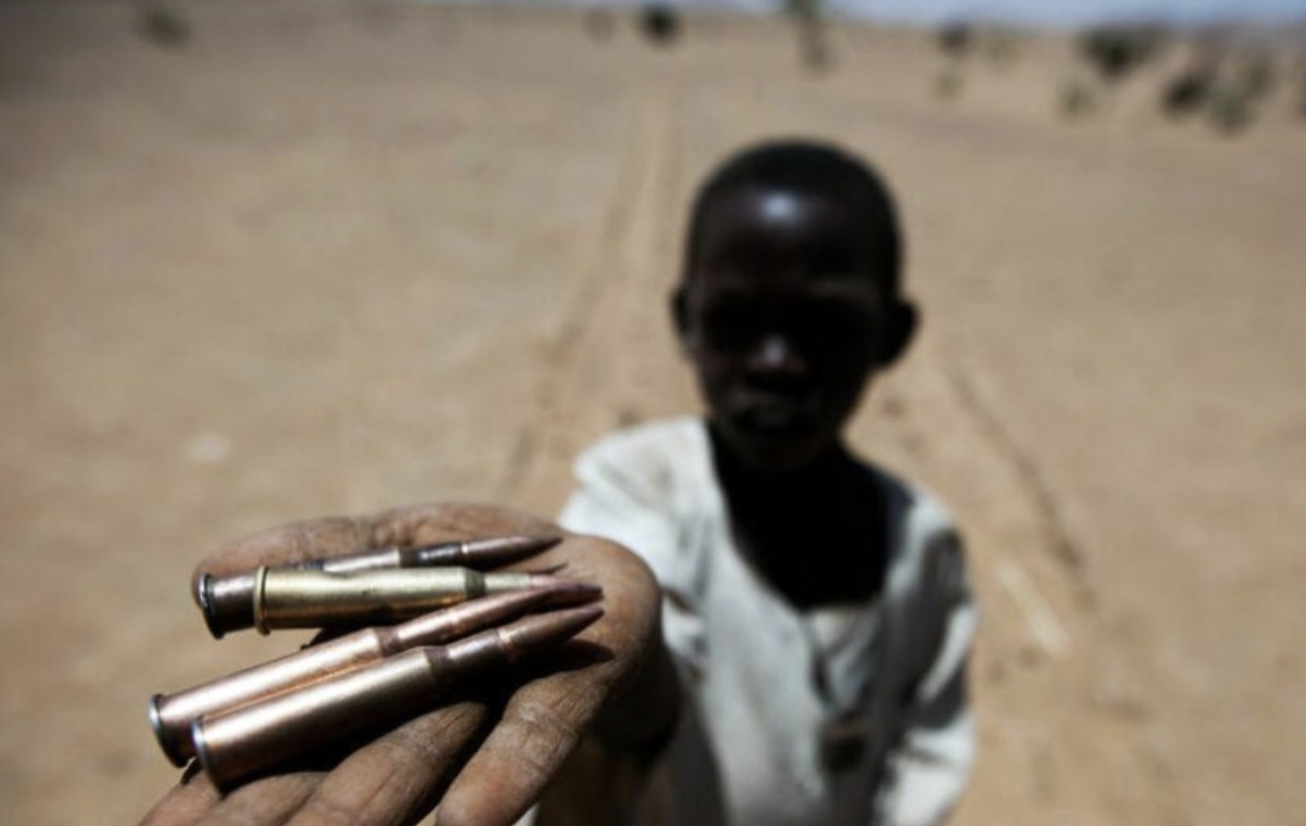 The Oxford Global Security Programme
The Global Security Programme ­­(GSP) conducts cutting-edge research on global security in the contemporary world. Taking a genuinely interdisciplinary approach to global security research, GSP focuses on security dynamics in the context of armed conflict, cross-border violence, and the global illicit economy; transitions from war to peace, and responses to insecurity. We emphasize the connections between localized insecurities and global shifts in power and order.
DT Institute's financial support has led to Global Security Programme's research and understanding of global security more inclusive, diverse, and representative.
This coming Spring 2023, Global Security Programme will host a virtual seminar series on global security that will be open to the public. To stay up to date on the Global Security Programme, please visit their website. https://globalsecurity.web.ox.ac.uk/home 

Center E8
DT Institute supported Center E8, an organization focused on working with young people throughout Serbia on the topics of healthy lifestyles, gender equality, violence prevention and the importance of being active in society. The Center E8 team consists of young experts in the processes of advocacy and lobbying in the field of youth policy, education, organization of campaigns of public importance, who actively work in the field of human rights in Serbia.
DT Institute's support further positioned Center E8 as one of the leading organizations in the field of combating toxic narratives and misinformation, in the local context. Likewise, in the area of promotion of media and information literacy, as key skills for life in modern society.
Organized several workshops and trainings for young volunteers and members of the editorial staff of the Zoomer.rs portal

Record 19 episodes of the "Editing" podcast

Performed the theater play "Editor" for six times

Filmed three episodes of the educational web series "Video Dictionary of Media Literacy" and three episodes of the radio drama "Editor"

Improved our methods of using transmedia storytelling to promote democracy and the values of civil society.
To learn more about Center E8, visit www.e8.org.rs 

BIRN Serbia
BIRN Serbia is a Belgrade-based media organization that brings critical information to the public and reports on corruption, misuse of public funds, judiciary and media sector. Their mission is to advance Serbia's political, social and economic transition through the provision of objective and quality information. 
In 2022, BIRN produced more than15 investigations which earned several journalistic awards and public recognition as one of the most influential investigative outlets in Serbia.
To read their stories and spread the message on importance of good journalism, please visit: www.birn.rs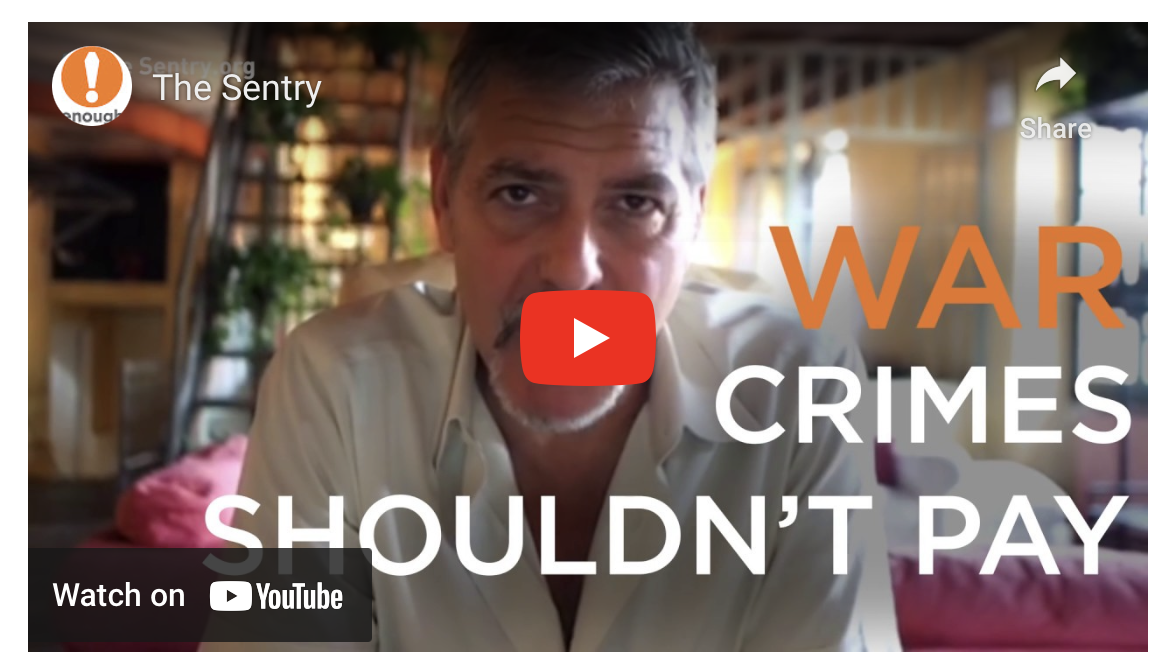 The Sentry
DT Institute's support and partnership with The Sentry, an investigative and policy organization that seeks to disable multinational predatory networks that benefit from violent conflict, repression, and kleptocracy.
To learn more about The Sentry's investigations and support their work, please visit www.thesentry.org

Debunk.org
DT Institute-supported Debunk.org, an independent technology think tank and non-governmental organization that researches disinformation and runs educational media literacy campaigns. Debunk.org carries out disinformation analyses in the Baltic countries, Poland, Georgia and Montenegro, as well as in the United States and North Macedonia together with our partners. ​
DT supported Debunk's media literacy efforts that led to more than 1000 students participating in the Resilience to disinformation course and the start of additional campaigns in Lithuania and Montenegro to invite more people to learn about media literacy.
To learn more or donate in Debunk.org website, please visit: https://www.debunkeu.org/about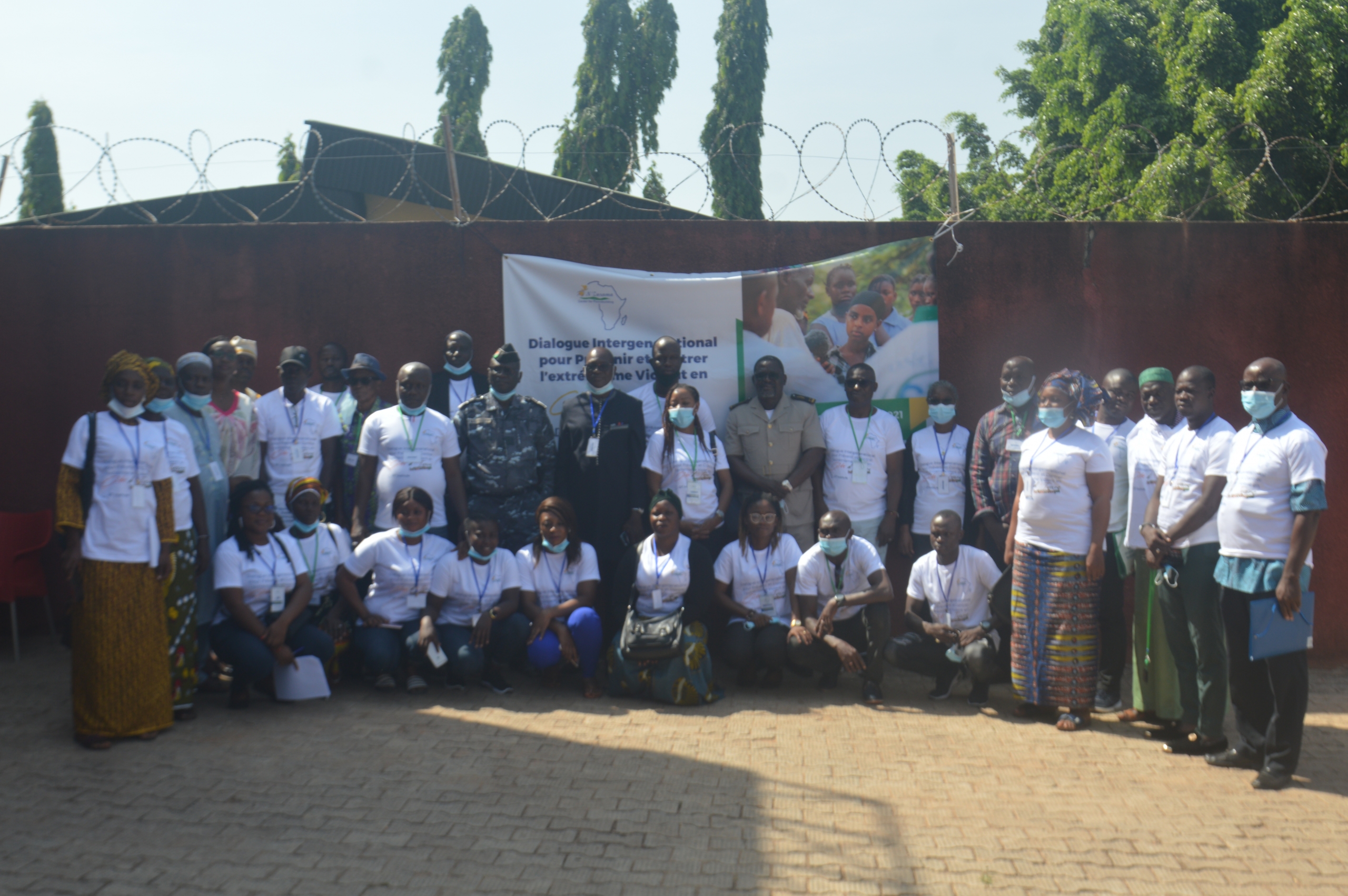 Intergenerational Dialogue for Preventing and Countering Violent Extremism in Cote d'Ivoire
Over the last two years, DT Institute has supported the N'Zarama Center for Peacebuilding and the Intergenerational Dialogue for Preventing and Countering Violent Extremism in Cote d'Ivoire.
Through this partnership and support by DT Institute, N'Zarama Center successfully:
Engaged citizens most affected by violent extremism in Cote d'Ivoire across generations and developed strategies to mitigate the scourge of extremism. 

Increase awareness about violent extremism through radio dialogue programs. 

Trained over 100 women and youth trained in strategies to counter and mitigate violent extremism. 

Trained Traditional leaders in the Directorate of the National Chamber of Kings and Chiefs have been trained in the concepts, strategies to prevent and counter violent extremism.
To learn more and support N'Zarama Center, please visit: http://www.nzarama.org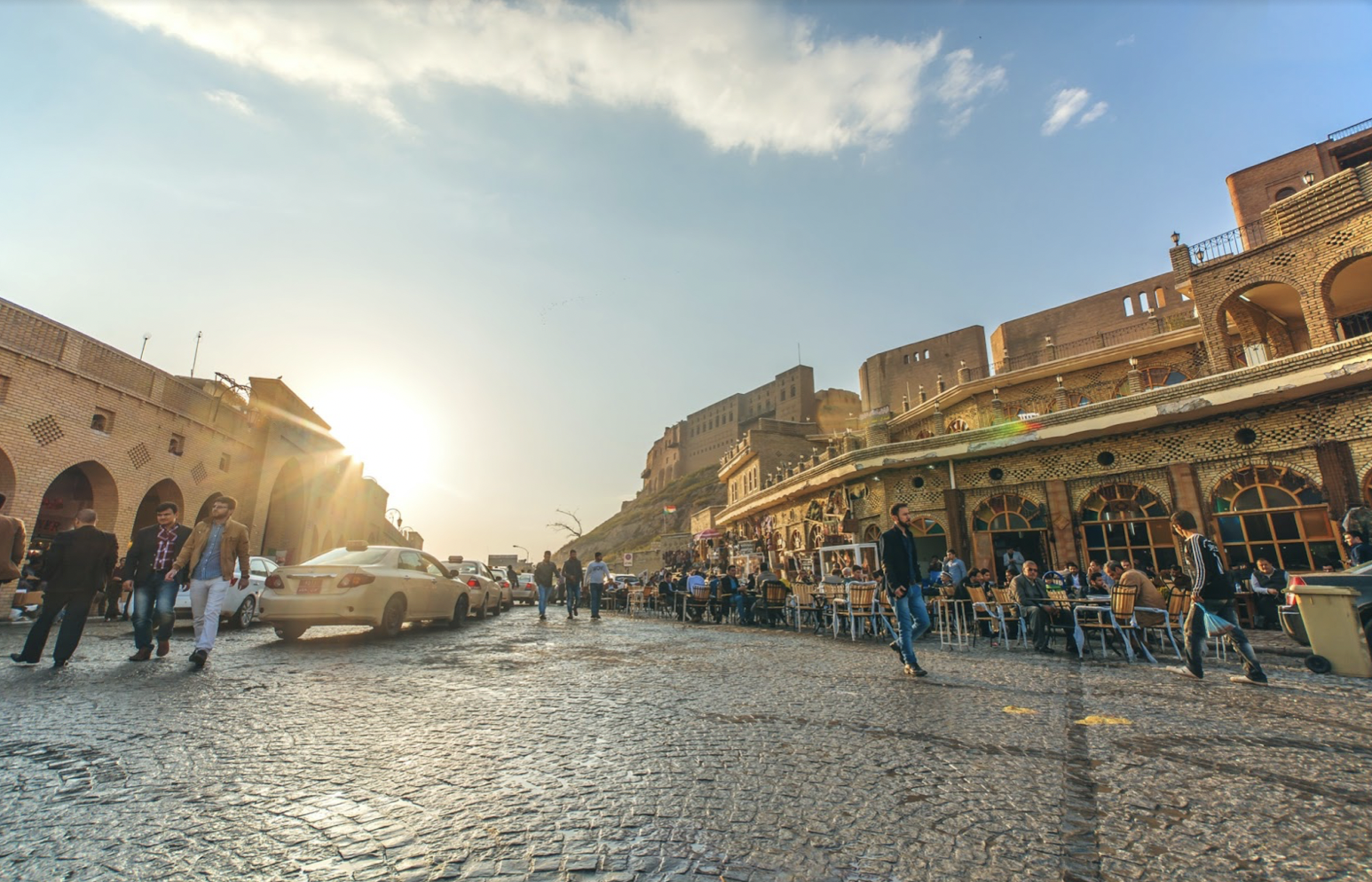 Atlantic Council Iraq Initiative
With the support of donors and collaborators like DT Institute, The Atlantic Council is leading a long-term initiative on Iraq led by Dr. Abbas Kadhim. The Iraq Initiative seeks to provide US and European policymakers with unique perspectives from within Iraq as well as impartial, pragmatic policy recommendations.
Check out the latest publication of Iraq: Implementing a way forward – https://www.atlanticcouncil.org/in-depth-research-reports/report/iraq-implementing-a-way-forward/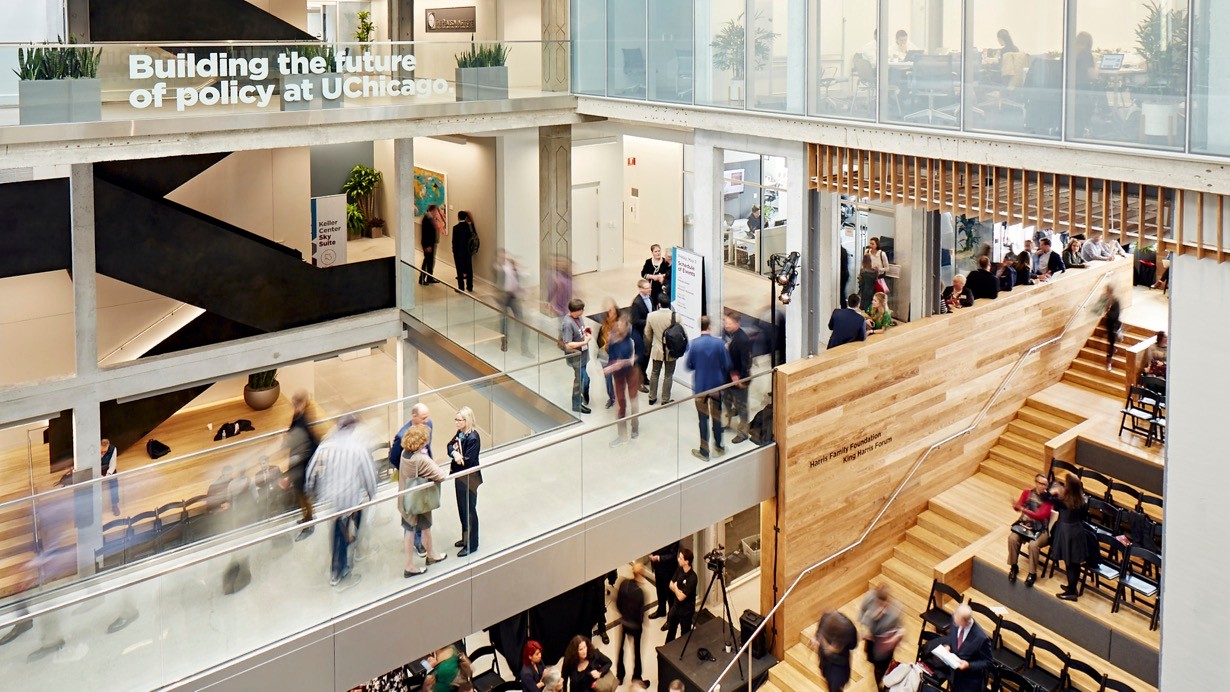 Harris School of Public Policy at University of Chicago
The Harris School of Public Policy at University of Chicago, a DT-Institute-supported program, is guided by the belief that developing effective public policy is a science, based on data and measurable impact. For more than thirty years, the Harris School of Public Policy has been developing leaders who fearlessly ask the hard questions and follow the evidence to find the answers, leaders who are adept at using the best science of our day to confront the most important problems of our time. 
The Harris School of Public Policy works at the frontiers of data collection and analysis, using the latest technology and social science methods to design policies that work for society. 
To learn more please visit: https://harris.uchicago.edu/
To consider giving, please visit: Giving.uchicago.edu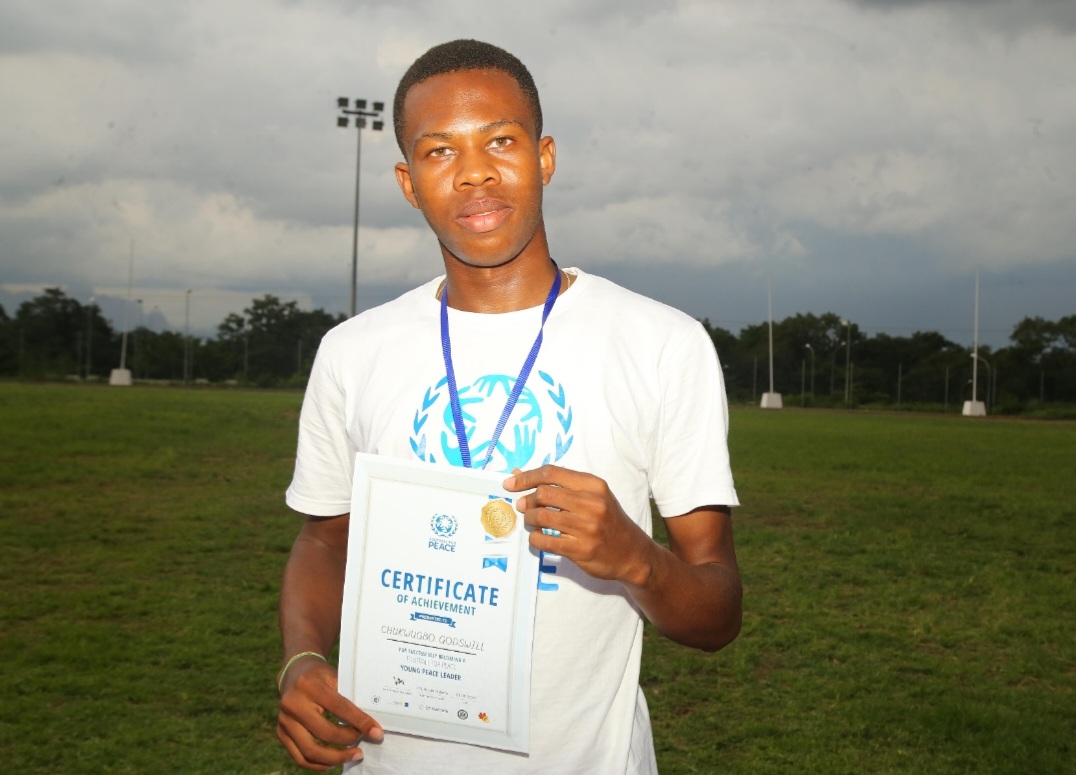 Football for Peace
With DT Institute's support, Football for Peace, an organization dedicated to bringing dialogue through sport initiatives to communities throughout the world, delivered an educational and football program in Abuja, Nigeria creating 50 young leaders. The program unified a diverse group of fifty youth participants both male and female, from Abuja, Kaduna and Kogi states spanning across 36 different regions. The program focused on how football can be used as a tool to build resilience to a range of social harms; strengthening youth safeguarding; and creating positive pathways from conflict and violence 
To support Football for Peace or get involved in learning more about the unique programs and impact they make on communities and young people, visit footballforpeace.org.uk 
Iraq Leadership Fellows Program
The Iraq Leadership Fellows (ILF) Program was founded in 2017 in response to the growth of a generation of educated, politically and socially engaged young Iraqis who are keen to positively shape the future of their country. Whether these young activists engage through the formal political process, through protest movements, or through civil society organizations – their energy and passion for Iraq is to be applauded and encouraged.
DT Institute alongside Konrad-Adenauer-Stiftung has supported the ILF program for the past 5 years since the program's inception. Through DT's support, ILF has been able to not only continue to provide leadership training to hundreds of young Iraqis but to also expand the program and enhance the quality of our curriculum.
ILF's key accomplishments in 2022 are: 
We received 745 applications, 50 of which were selected for the program. 

Hosted the largest alumni reunion that was attended by around 85 alumni in Baghdad.

Provided leadership training to 50 young Iraqis who are social and political activists 

Provided training to 25 alumni on proposal writing and grant management and to another 25 alumni on how to run for elections in Iraq.
To learn more about ILF, please visit: https://auis.edu.krd/iris/