NEWS
DT Institute Celebrates #GivingTuesday, Recognizes Grantees
A tradition that began in 2012 has now become a globally recognized celebration of the power behind the simple act of giving. For DT Institute, #GivingTuesday also serves as a reminder to celebrate the 'profit for purpose' model that we operate alongside our sister organizations, DT Global and the GPD Charitable Trust.
This year, DT Institute recognizes all of our grantees, funders, and philanthropic partners, both inherited from the GPD Charitable Trust and newly established since our founding in 2019. DT Institute is proud of our unique role as a funder and implementer. We partner with governments, the private sector, foundations, NGOS, and civil society to develop and implement publicly funded programs that transform lives and empower communities. As a funder, our philanthropic strategy, complements, informs, and expands these programs. The grants we make to NGOs are expected to build, test, and advance bold, innovative approaches to development. We invite like-minded philanthropists to co-fund our grants to further accelerate impact.
On this #GivingTuesday, please join us in supporting DT Institute's current grantees, each of which work tirelessly to improve development outcomes in their immediate communities and around the globe. Below is a sample list of these organizations. We invite you to learn more, consider giving a donation, and share this page to spread the word about these inspiring organizations.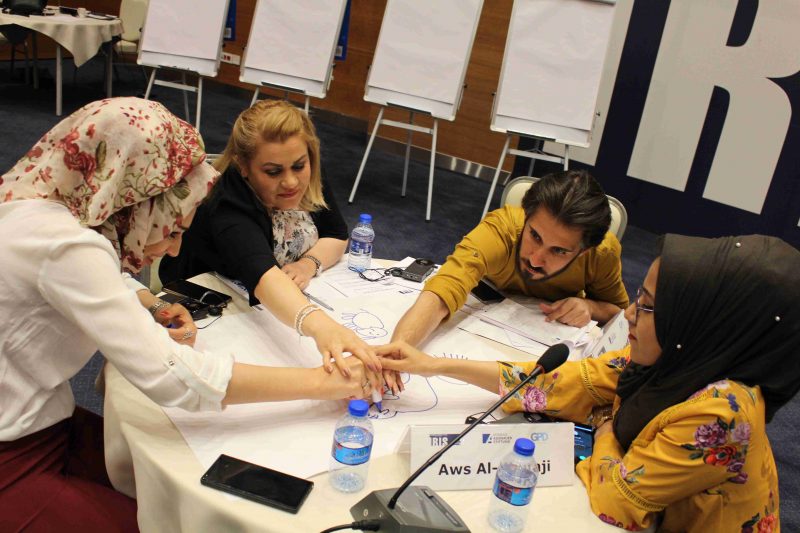 The Iraq Leadership Fellows Program (ILF) is generously supported by Konrad-Adenauer-Stiftung and DT Institute and hosted by the Institute for Regional and International Studies at the American University of Iraq, Sulaimani. ILF was founded in 2017 in response to the growth of a generation of educated and politically and socially engaged young Iraqis who are eager to positively shape the future of their country. Whether these young activists engage through the formal political process, protest movements, or civil society organizations —their energy and passion for Iraq is to be applauded and encouraged.
Click here to learn more. Click here to donate.
Syria Direct is an independent media organization that seeks to promote a democratic and just future for the Syrian people. Fiercely committed to accurate reporting and the tenets of professional journalism, Syria Direct produces timely, credible coverage of Syria, and trains highly talented, aspiring Syrian and international journalists in professional news-gathering and accurate, in-depth reporting. Founded in 2013, Syria Direct is a registered LLC in Jordan and is financed through grants and projects.
Click here to learn more. Click here to donate.
Nuestros Pequenos Hermanos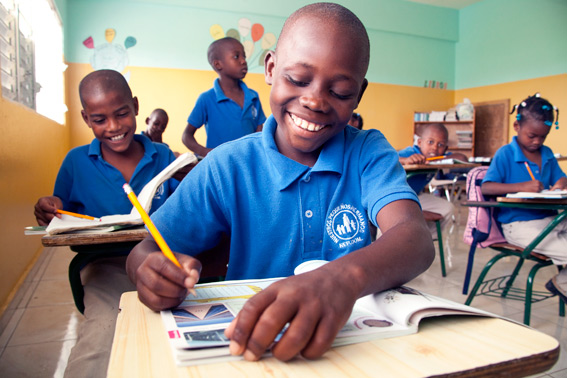 Nuestros Pequeños Hermanos (NPH) is a child welfare nonprofit caring for disadvantaged, vulnerable, and disabled children and youth in Latin America and the Caribbean since 1954. Headquartered in Cuernavaca, Mexico, NPH offers comprehensive residential, education, and health care services in Bolivia, Dominican Republic, El Salvador, Guatemala, Haiti, Honduras, Mexico, Nicaragua, and Peru. The organization works to effect transformational improvement in the lives of children, their families, and communities. Annually, NPH serves more than 3,300 youth through its residences and another 2,800 through educational and community programming.
Click here to learn more. Click here to donate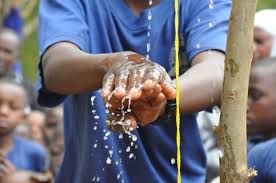 Founded in 2006, Global Water Challenge (GWC) is a coalition of leading organizations committed to achieving universal access to safe drinking water, sanitation, and hygiene (WASH), and advancing women's empowerment. GWC partners with companies, civil society partners, and governments to accelerate the delivery of safe water and sanitation. The organization also supports gender equality through partnerships that catalyze financial support and drive innovation for sustainable solutions. GWC's innovative public-private partnerships have helped over 2 million people access clean water.
Click here to learn more. Click here to donate.
Football for Peace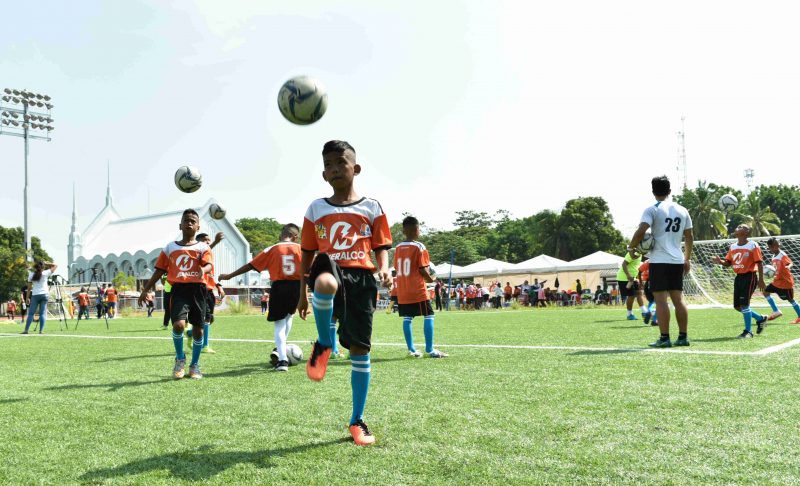 Football for Peace delivers community-based initiatives around the world that use sports to connect young people from different faiths, cultures, and backgrounds. The organization is committed to using the influence of football to create dialogue and build resilient individuals, families and communities. Its programs are designed to address UN Sustainable Development Goals by bringing resources and awareness to five key interconnected local and global challenges: social justice, equality, water, climate, and poverty.
Click here to learn more. Click here to donate.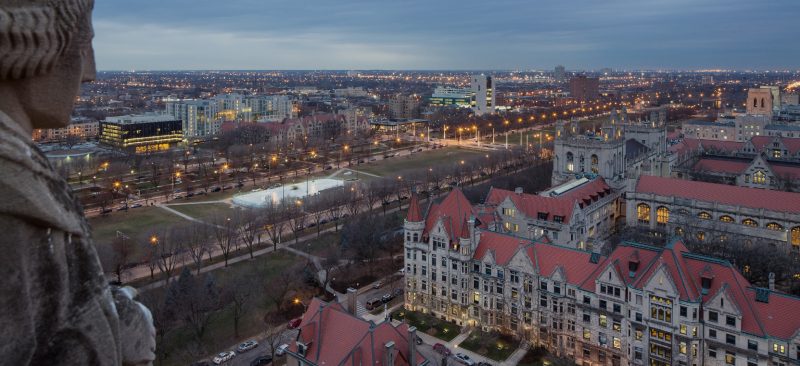 The Pearson Institute for the Study and Resolution of Global Conflicts and The Pearson Global Forum bridge the gap between research and policy by convening academics and policymakers to discuss how evidence-based policies can help prevent and resolve conflicts. Situated within the University of Chicago Harris School of Public Policy, the Pearson Institute equips new generations of conflict scholars and policymakers with the skills they need to ask relevant questions, challenge the status quo, and design solutions that work.This work is underpinned by a larger goal to reduce human suffering and create a world more at peace.
Click here to learn more. Click here to donate.
The Chicago Project on Security and Threats (CPOST) at the University of Chicago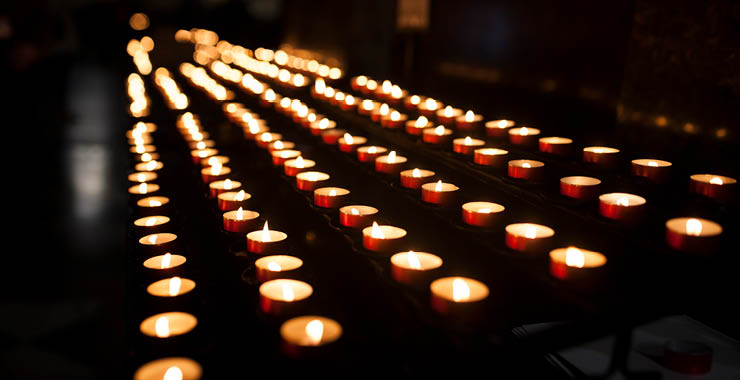 The Chicago Project on Security and Threats (CPOST) is a non-partisan research center at the University of Chicago dedicated to advancing scholarship on international politics, security, and trade that advances peace and prosperity. CPOST brings together leading scholars at the University of Chicago who are conducting rigorous, data-driven research on issues of national and international importance to provide critical knowledge to policymakers, scholars, and the public. CPOST's research lab model supports faculty research with dedicated teams of graduate and undergraduate research assistants, strengthening world-class education for future professionals.
Click here to learn more. Click here to donate.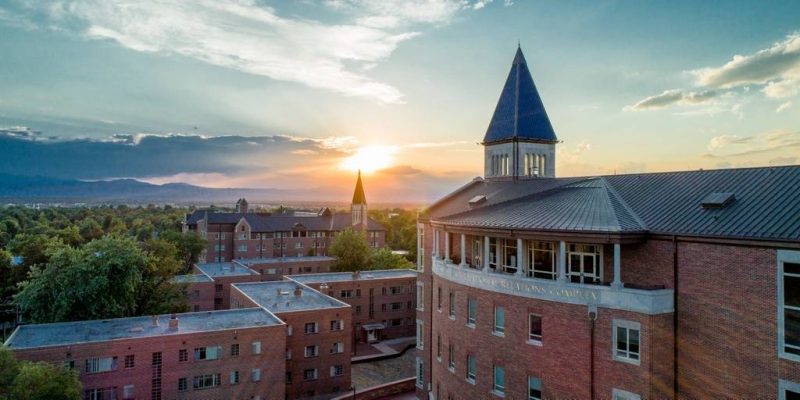 Founded in 2020, the Institute for Comparative and Regional Studies (ICRS) is housed at the Josef Korbel School of International Studies at the University of Denver. The Institute's mission is to conduct research, facilitate dialogue, and provide advanced instruction in comparative and regional studies to address the pressing global challenges and opportunities of the 21st century. The Institute's cross-cutting work focuses on key themes that are central to a more peaceful, sustainable and prosperous future worldwide, including human security and sustainable peace; democracy, governance, and human rights; prosperity with sustainable equity; and regional integration and organization.
Click here to learn more. Click here to donate. Note: please write in the Institute for Comparative and Regional Studies in the comments section.
Brandeis University Crown Center for Middle East Studies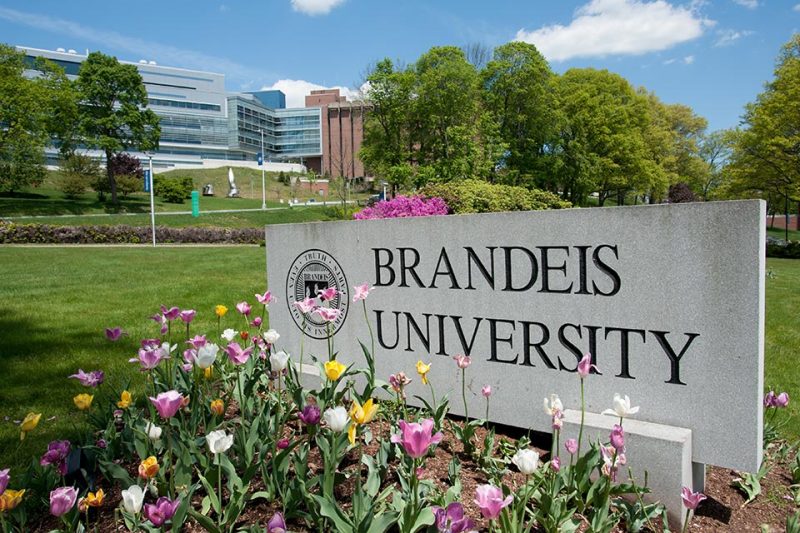 The Crown Center for Middle East Studies at Brandeis University is committed to conducting balanced and dispassionate research of the modern Middle East that meets the highest academic standards. The Center seeks to help make decision- and opinion-makers better informed about the region. The scope of the Center's research includes the 22 members of the Arab League as well as Turkey, Iran, and Israel. The Crown Center's approach is multidisciplinary in its study of the politics, economics, history, security, sociology, and anthropology of the region's states and societies.
Click here to learn more. Click here to donate. Note: please designate "Crown Center."
George Mason University Better Evidence Project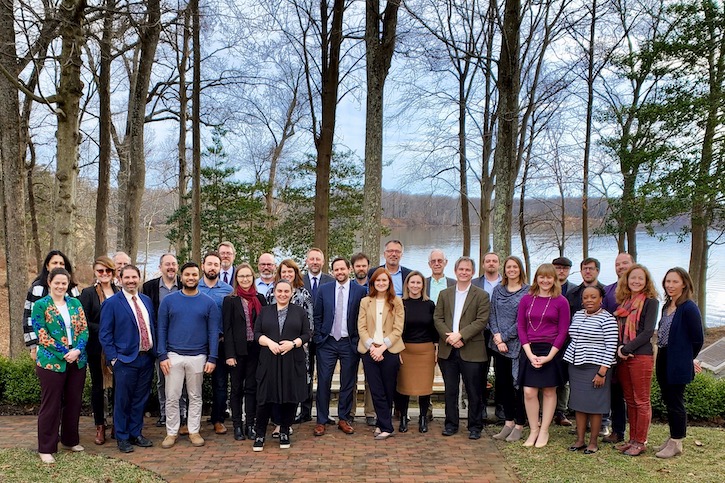 The Better Evidence Project (BEP) at the George Mason University Carter School for Peace and Conflict Resolution seeks to improve the evidence available to donors, policy makers, practitioners, and scholars in the peacebuilding community, thus strengthening collective efforts to address the problems of war and violence. To that end, BEP, which is housed in the Center for Peacemaking Practice, sponsors research in two high priority areas: indicators of change that reflect success in conflict resolution efforts; and learning from local peacebuilding successes.
Click here to learn more. Click here to donate.
Atlantic Council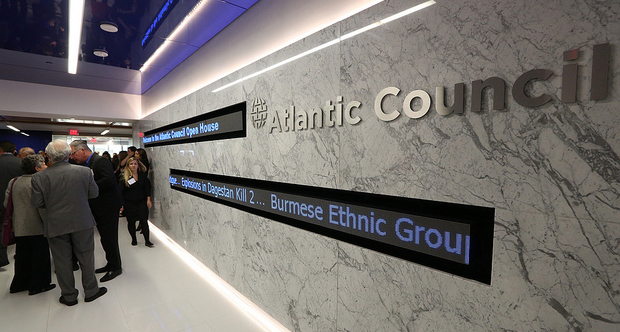 The Atlantic Council promotes constructive leadership and engagement in international affairs based on the Atlantic community's central role in meeting global challenges. The Council provides an essential forum for navigating the dramatic economic and political changes defining the 21st century by informing and galvanizing its uniquely influential network of global leaders. The Atlantic Council—through the papers it publishes, the ideas it generates, the future leaders it develops, and the communities it builds—shapes policy choices and strategies to create a more free, secure, and prosperous world.
Click here to learn more. Click here to donate.
The mission of the Center for Civil Military Operations at West Point is to develop all West Point leaders so that they are prepared to employ an understanding of Civil-Military Operations (CMO) within the framework of the broad spectrum of challenges they will face in military service; to support transformational changes to professional military education across the Department of Defense and partnering organizations; and to establish West Point as the wellspring of professional military education in the realm of CMO. The Center advances this goal through scholarship, service learning, symposia, and curriculum integration.