NEWS
DT Institute Announces Appointment of new Board Members
CONTACT: Violet.Tsagka@DT-Institute.org
ARLINGTON, VA, September 6, 2023 — DT Institute is pleased to announce the appointment of Hugh Doyle and Kate Thompson to its Board of Directors.
Mr. Doyle served as the CEO of DT Institute since its founding in 2019.  In June 2023, Mr. Doyle completed a two-month transition with his successor Pia Wanek, concluding leadership transition planning put in place in April 2021. As a co-founder of the Institute, Mr. Doyle was responsible for guiding the organization to become a trusted funder and implementer for multiple donors of overseas development programs promoting democracy and human rights. Ms. Wanek said: "We look forward to Mr. Doyle's contributions on the DT Institute Board of Directors, as he has been a champion for the organization since its formation."
Kate Thompson has been a leader in international business and sustainable development managing large, multinational teams, and complex operations in Asia, Africa, the Middle East, Eastern and Western Europe, and the United States. Ms. Wanek said: "I also want to welcome Kate Thompson as a new Board Member of DT Institute. Kate brings more than 30 years of experience working as a dependable advisor to governments, international and multinational organizations and companies supporting initiatives in the areas of governance, human rights and economic growth. Her background and established career in the international development space serve as a benefit to the Institute, particularly as I launch DT Institute's strategic planning process for 2023-2026."
Mr. John DeBlasio, DT Institute Chairman paid tribute to Mr. Doyle's work in establishing DT Institute saying "Hugh was the right person at the right time to establish the foundation for DT Institute and I am personally grateful for his efforts in that regard. " He also welcomed Kate Thompson highlighting "Kate Thompson's experiences and strategic thinking, as an executive of both for-profits and nonprofits, are a perfect complement for DT Institute's Board and our new CEO, Pia Wanek.  I've known Kate for 20 years now and am excited that she's joined our efforts to do development differently."
Visit the DT Institute website for more information about DT Institute's News page.
About DT Institute
DT Institute is a 501(c)(3) non-profit organization committed to "doing development differently." We implement complex global development programs in conflict, fragile, and closed environments.
We fund grants and research initiatives through our private sector and philanthropic funds that drive innovation and improve lives through evidence-based programming.
Headquartered in the Washington, D.C. metropolitan area, DT Institute has programs and partnerships in more than 39 countries, as well as offices in Germany (Berlin) and Iraq (Baghdad, Erbil), Sudan, and representation in Spain (Madrid). 
About Hugh Doyle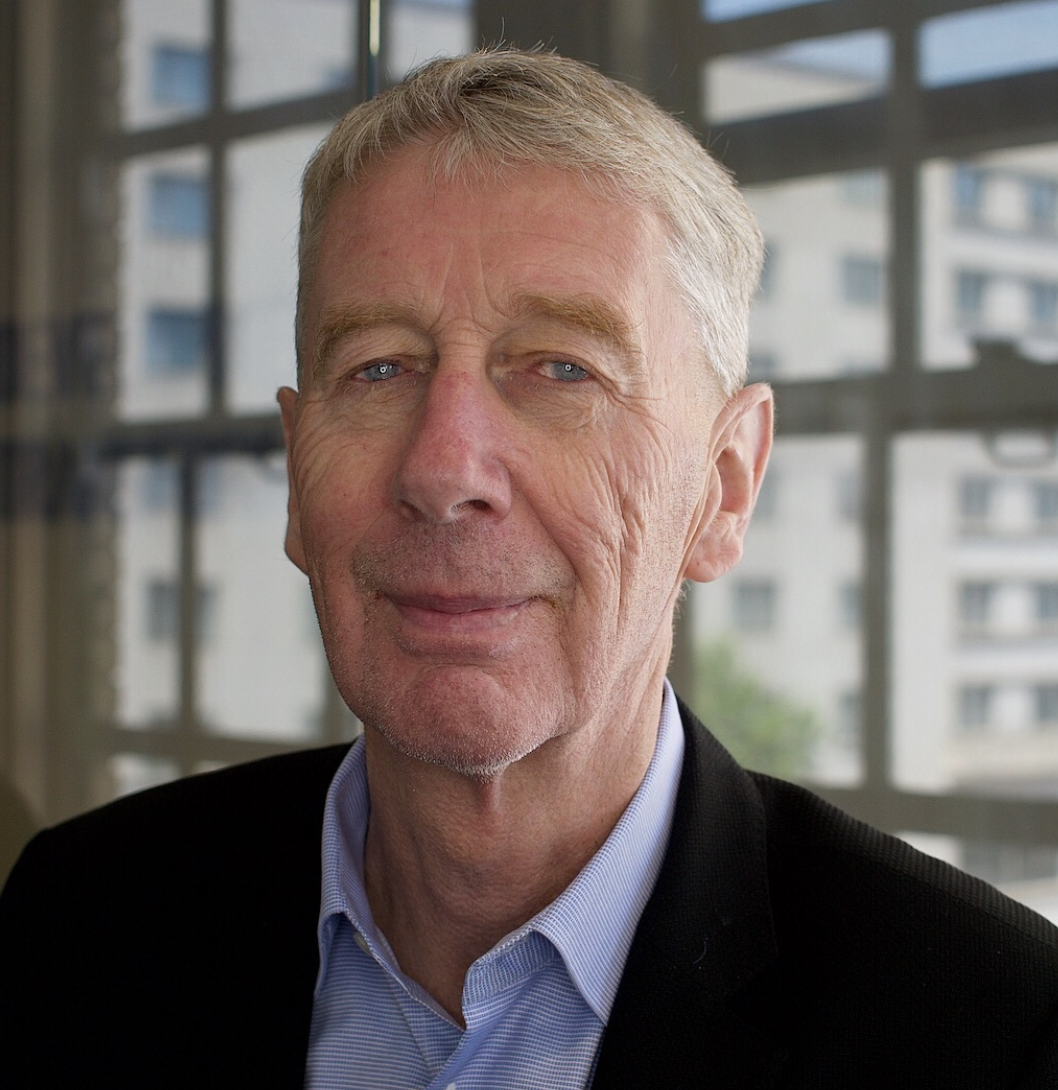 BIOGRAPHY
Mr. Doyle is the Secretary of the Board of Directors at DT Institute. From September 2019 to May 2023, he served as DT Institute's Chief Executive Officer.  He is an international development specialist with over 30 years' experience growing and leading businesses and implementing projects across more than 40 developing countries.
Mr. Doyle formerly served as the Global International Development Leader for AECOM, responsible for four core business groups: USAID Washington D.C., UK DFID London, EuropeAID Madrid, and AusAID Adelaide. In addition, Mr. Doyle coordinated additional units in AECOM responsible for executing International Development project's such as DCS Americas and EMIA Procurement. Mr. Doyle's project work in international development has specialized in trade policy, private sector development, export trade policy and promotion, and special economic zone development.
Mr. Doyle was CEO and leading shareholder of The Services Group (TSG), a Washington D.C. based economics consultancy firm, prior to it been acquired by AECOM in 2008. During his time with TSG he built the business to become the premier global special economic zone policy firm (with clients such as Dubai Ports World), and one of USAID's and the World Bank's favored trade and economic sector implementers.
As CEO of AECOM International Development Inc. (a vehicle formed to merge TSG into the existing AECOM international development organization), Mr. Doyle led the successful integration of the two entities and built the business with USAID to become a top 5 firm in the USAID market. Mr. Doyle was CEO from 2009 to 2015, prior to becoming Global international Development Leader.
Prior to TSG, Mr. Doyle was a permanent resident economic advisor on projects in Jerusalem, Lusaka, Kampala and Johannesburg. Mr. Doyle was a Director of International Development Ireland Limited, a leading European consultancy firm, specializing in European Commission and World Bank consulting. Prior to that, he held various marketing positions in Europe with Johnson & Johnson, Schweppes and Nestle.
Mr. Doyle holds a Bachelor of Business Studies (B.B.S.) and Master of Arts (M.A.) from University of Dublin, Trinity College. He lives in McLean, Virginia, and is married with one child.
 About Kate Thompson
BIOGRAPHY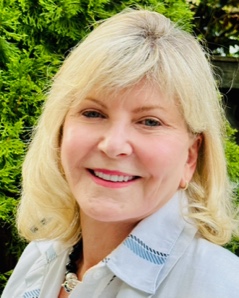 Kate Thompson is a leader in international business and sustainable development with 30 years of experience leading large, multinational teams, complex operations, and annual budgets of as much as $2B in Asia, Africa, the Middle East, Eastern and Western Europe, and the United States.  She worked with national and subnational governments, business leaders, social change entrepreneurs, and non-profit organizations in over 100 countries to create systems-level transformation by strengthening the institutions of economic governance, unlocking the potential of people, leaders and self-governing communities, expanding economic opportunity (particularly for young leaders, women and girls), and stabilizing and rebuilding countries emerging from conflict.
Currently, Ms. Thompson is the executive chair of Nature for Justice, a non-profit organization mobilizing blended sources of finance and other essential resources to restore communities' natural ecosystems, build climate resilience, and promote sustainable livelihoods.  Kate also serves on the board of directors for Development Gateway and the International Student House.
Ms. Thompson is a former management consultant and partner with Deloitte Consulting. She is co-founder and director of a small real estate investment firm in Scotland, UK, a veteran of several US presidential campaigns, and a former airline executive. Kate holds a master's degree in Law and Diplomacy from the Fletcher School at Tufts University, an MBA from Pepperdine, and a BA in Anthropology from the University of Arizona.