NEWS
DT Institute Celebrates Third Anniversary: Three Years in Review
DT Institute Celebrates Third Anniversary: 
Three Years in Review
October 1st, 2022 marks the third anniversary since the onset of DT Institute, a 501(c)(3) non-profit organization committed to "doing development differently." Since our founding, we have maintained our focus on implementing complex global development programs in conflict, fragile, and closed environments and supporting grants and research initiatives through our private sector and philanthropic funds.
As we celebrate three years of growth, collaboration, and catalytic change —  we must also take time to reflect on our most recent accomplishments as an organization.
Here are some highlights from our most recent initiatives: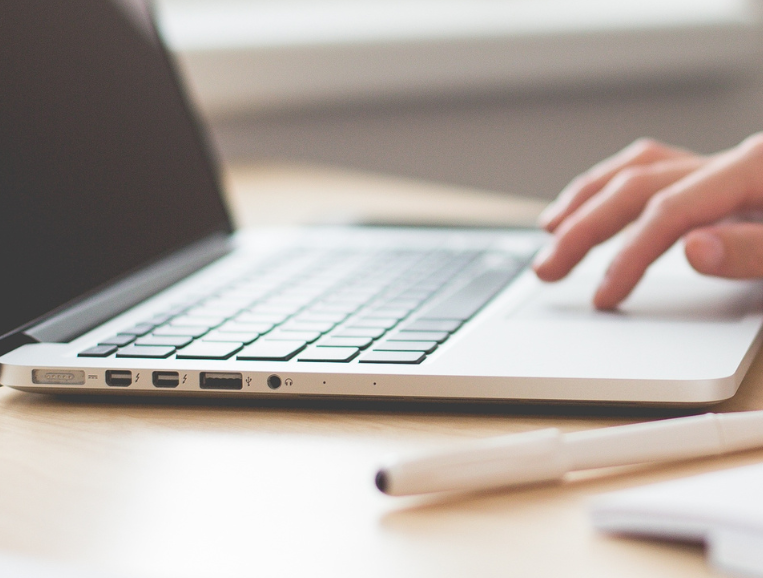 Expanded our impact grants and research activities. 
We funded 17 organizations, think tanks, and individuals around the world through private sector donations and through DT Institute's five issue-based funds: Peace & Stability Fund, Free & Independent MediaFund, Prosperity for All Fund, Clean World Fund, and Leadership Accelerator Fund.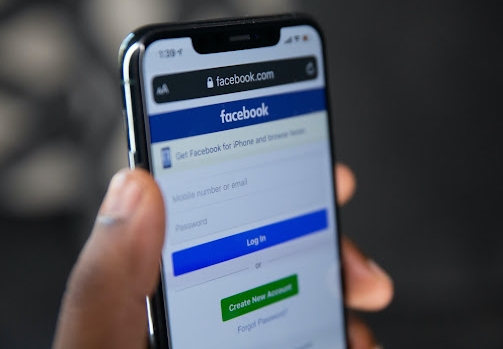 Explored Pre-Election Political Dynamics in Papua New Guinea 
Released research findings in partnership with DT Global titled "Characterizing Pre-Election Facebook Activity of Papua New Guinean Politicians"— an exploration of how the events and technological change of the last five years have impacted the informational landscape in Papua New Guinea.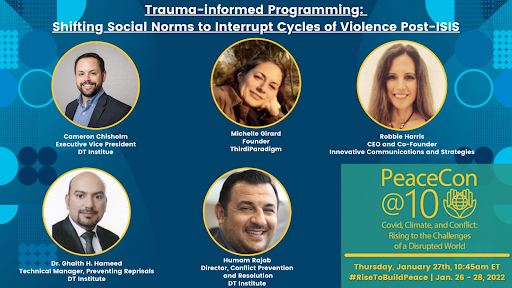 Led a @PeaceCon Discussion on "Trauma-informed Programming" 
Cameron Chisholm, DT Institute's Executive Vice President led a discussion at PeaceCon@10 alongside colleague, Humam Rajab, Director, Conflict Prevention & Resolution, and several esteemed thought leaders to discuss "Trauma-informed Programming: Shifting Social Norms to Interrupt Cycles of Violence Post ISIS."  The 10th annual PeaceCon@10 conference was organized by the United States Alliance for Peacebuilding (AfP) and the United States Institute of Peace. The focus of this event was on COVID, Climate, and Conflict Rising to the Challenges of a Disrupted World. See HERE for more information.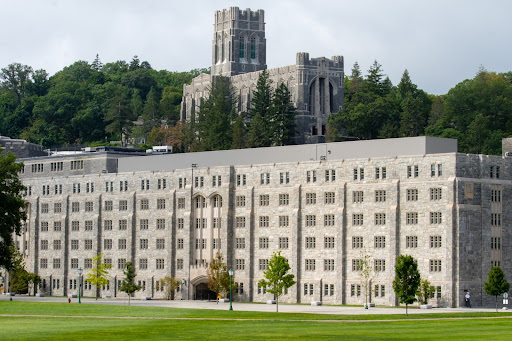 Expanded Collaboration with Impact Grantee West Point Military Academies' Center for the Study of Civil-Military Operations 
DT Institute continues its collaboration with the grantee, West Point Military Academies' Center for the Study of Civil-Military Operations (CSCMO). CSCMO was developed to provide education on contemporary development and peacebuilding practices to West Point cadets and promoted the concept of Civilian-military cooperation to new audiences. In the summer of 2022, DT Institute hosted the first cohort of four West Point cadets as part of its collaboration with CSCMO. The four cadets conducted research on a number of topics, including looking at Gendered Disinformation in Eastern Europe.  . See HERE for the final research report.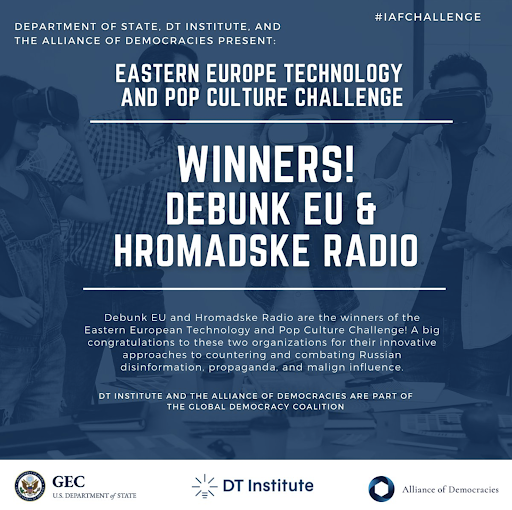 Implemented IAF's Eastern Europe Technology and Pop Challenge
DT Institute implemented the Department of State's Global Engagement Center-funded Information Access Fund (IAF) Sub-Award Mechanism from March 2019-May 2022. For over two years, IAF supported civil society organizations and independent media across Europe in confronting foreign disinformation and propaganda. In support of its mandate, IAF created the Eastern Europe Technology and Pop Challenge to demonstrate and support solutions that combine tech and pop culture content to address and counter foreign propaganda and disinformation. The Challenge was held in collaboration with The Alliance of Democracies Foundation. See HERE to read more about the initiative, the winners, and the results.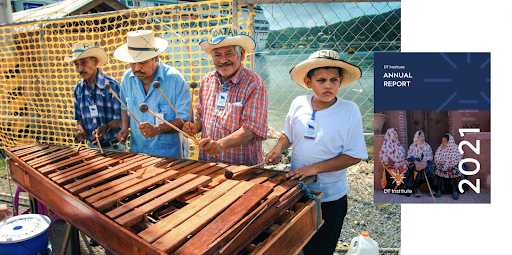 Release of  2020 and 2021 Annual Reports 
The release of DT Institute's 2020 and 2021 Annual Reports is an archive and showcase of our commitment to driving innovation, strengthening communities and leaders, and pursuing excellence in implementation. Click HERE to read the 2021 Annual Report and HERE to read the 2020 Annual Report.
Happy Three Year Anniversary, DT Institute!