NEWS
Request for Application (RFA) for the Ukraine Civil Society Emergency Response Fund (Apply now)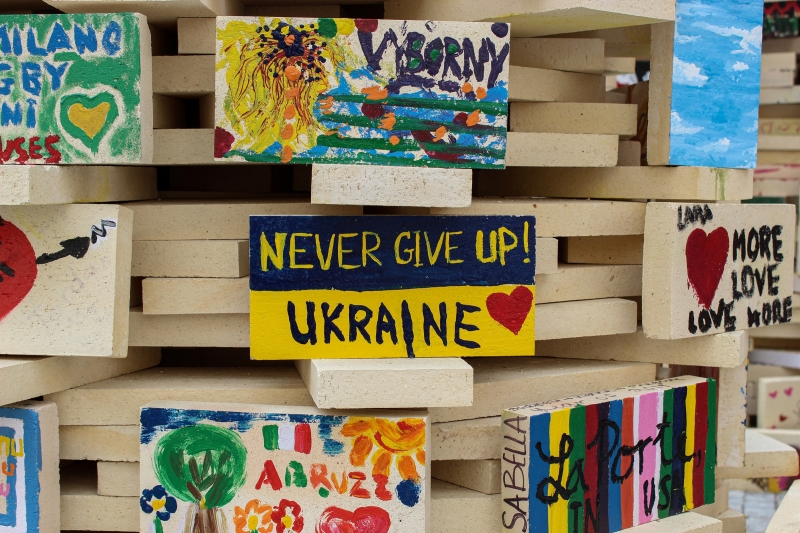 In an effort to counter the impacts of Russia's recent invasion of Ukraine, DT Institute is proud to publish its first Request for Application (RFA) for the Ukraine Civil Society Emergency Response Fund under DT Institute's Research and Grants Division. The Fund is intended to provide rapid short-term support to cover emergency programming in the areas of 1) upholding rule of law and fundamental human rights; 2) facilitating access to services during the war; 3) supporting independent journalism and countering Russian propaganda; and 4) supporting urgent, basic operational needs for Ukrainian civil society organizations (CSOs) and their staff impacted by the Russian invasion.
Applications will be accepted from June 3, 2022 until July, 30, 2022. DT Institute will issue between 4-8 awards ranging from $6,000-$15,000 on a rolling basis. All projects must be completed within 4-9 months from disbursement of funds. Additional targeted capacity building will be offered to all grantees.
Please see the complete RFA here for full details, including illustrative activities, submission guidelines, selection criteria, contact information, and questions deadline. A complete list of responses to additional questions that DT Institute received is included here.